Our co-working space supports and nurtures a thriving community of people. Check out events hosted by Cuppa Pulp Writers' Space, Rockland County Makerspace, and more! We are located in Nanuet, New York, with ample parking and easy access to public transportation.
Upcoming Events:
Thursday, November 9
7:00pm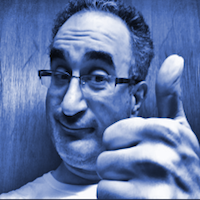 Characters are the heart and soul of every story. Join local screenwriter Mario Leone for a look at how to uncover what drives your character, how to profile your character, and how to use archetypes and psychological truths to make your characters come alive.
This event benefits River River Writers' Circle. Donations of any amount are welcome.
---
Saturday, November 18
9am-4:30pm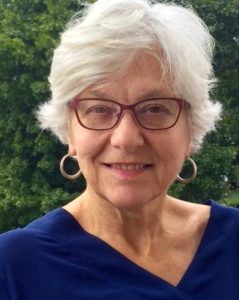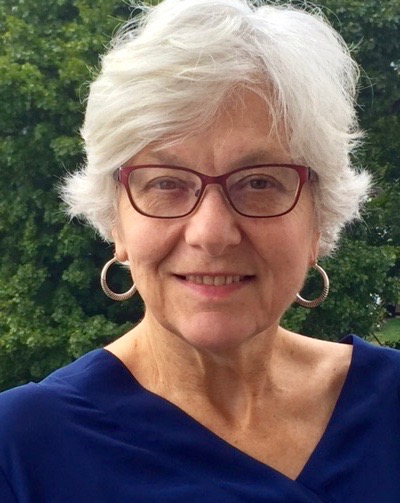 A digital story is a short movie (3-4 minutes long, that incorporates a personal voice over, enhanced by visuals (pictures, video, and/or art work) and sound. The story is centered on a moment of personal insight or transformation. We will explore digital storytelling using the I-movie application. We will use Apple computers, provided at the workshop.
Tuition: $75
---
November 18-19
10am-5pm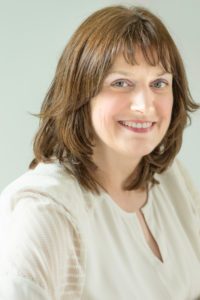 Cross the line from self-consciousness to self-knowledge and embrace the importance of bearing witness to your own life in this women's memoir class. Join Lorraine Ash, author of Life Touches Life: A Mother's Story of StillbirthandHealing and Self and Soul: On Creating a Meaningful Life and Rita Gigante, author of The Godfather's Daughter: An Unlikely Story of Love, Healing, and Redemption and daughter of the late mob boss Vincent "the Chin" Gigante for this powerful weekend long intensive.
Tuition: $300 Early Bird Rate ends October 23
---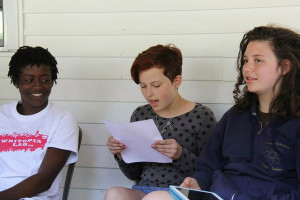 A national community of young writers, Writopia Lab fosters joy, literacy, and critical thinking in children and teens from all backgrounds through creative writing. We offer writing workshops for 9-10 year olds, 11-13 year olds, and teens. 
---
Join us. The possibilities are infinite.
 


Check our calendar for other upcoming events.
We are open for co-working weekdays from 10am to 6pm.
---
Contact Info:
CILK119 119 Main St., 2nd Floor Nanuet, NY 10954 845-671-8244
info@cuppapulp.com