Our co-working space supports and nurtures a thriving community of people. Check out events hosted by Cuppa Pulp Writers' Space, Rockland County Makerspace, and more! We are located in Nanuet, New York, with ample parking and easy access to public transportation.
Upcoming Events: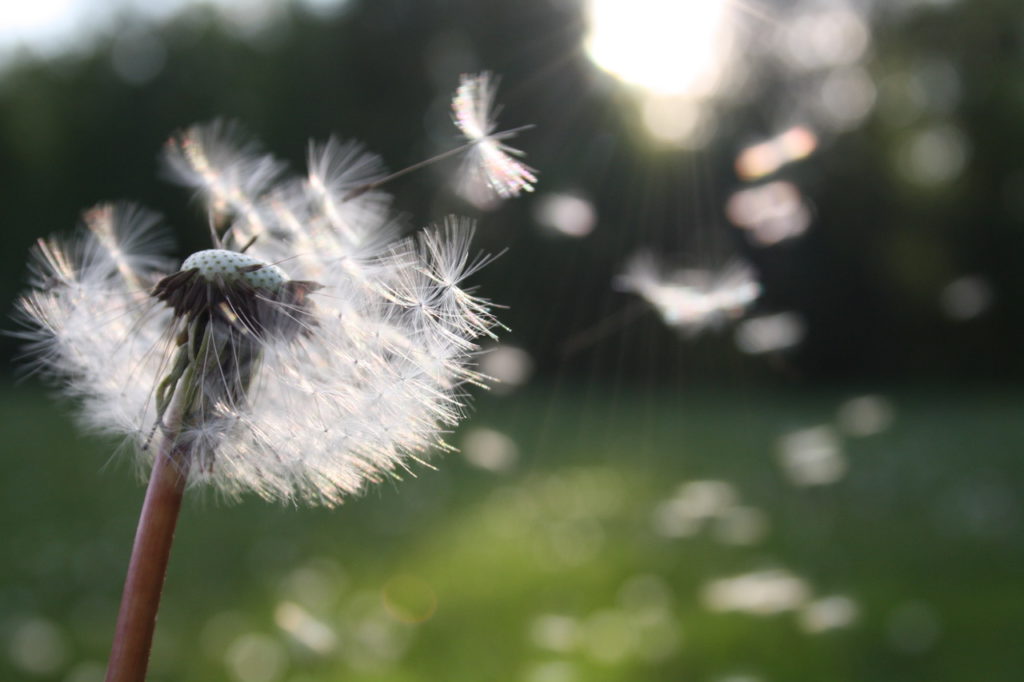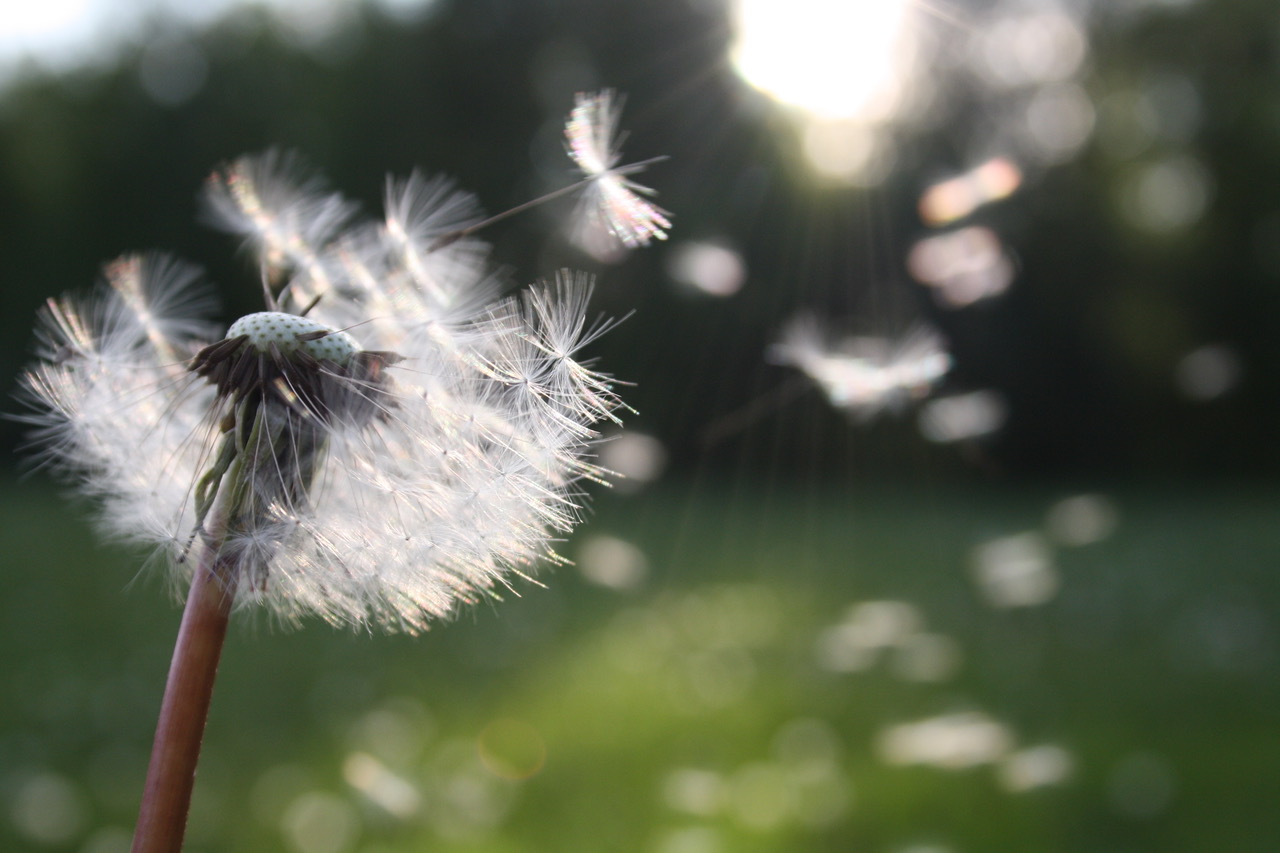 Join Laura Shapiro in a course designed to help you create and share the stories that are important to you as short videos. Laura will walk participants through the elements of the digital storytelling medium and then encourage people to hone in on the stories that they want to tell. Laura will introduce students to iMovie, and participants will start to assemble their own projects on Macbooks provided by CILK119.
Healing What Grieves You: May 20-21
Release your soul's burdens and find new energy in a spiritual circle of healing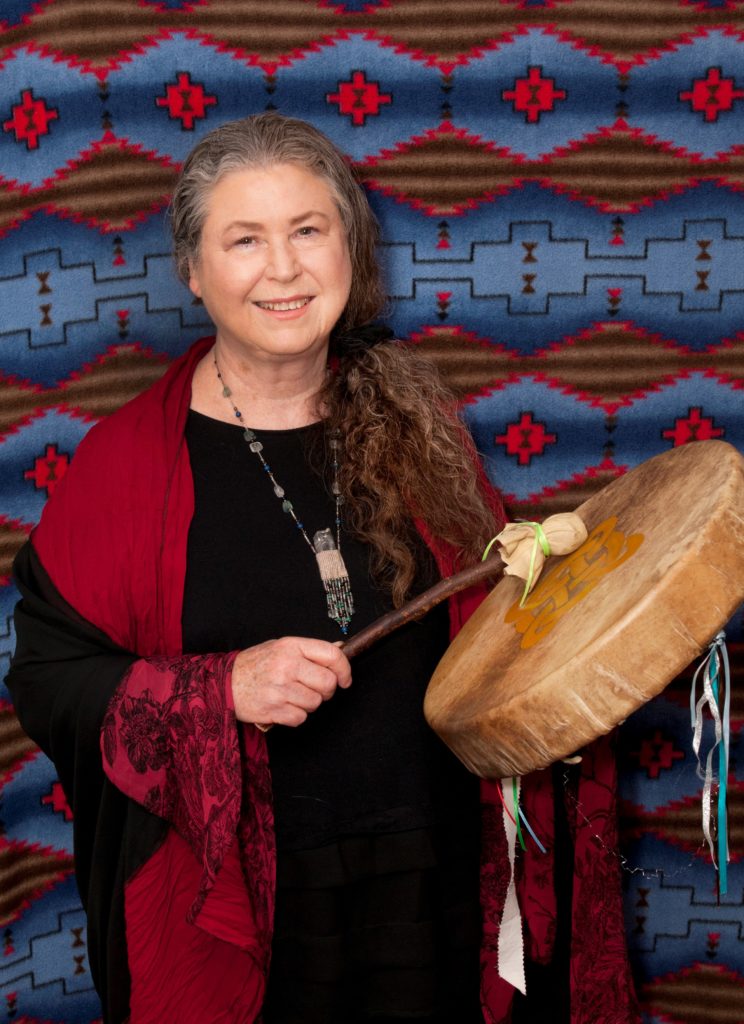 Unresolved grief can put a terrible strain on our lives and sap our vital forces. In this weekend workshop Julie Lange Roth, author of Healing What Grieves You: 4 Steps to a Peaceful Heart and Life Between Falls: A Travelogue Through Grief and the Unexpected, will offer her experience with Shamanic and Native healing traditions to support participants in tending to and healing unprocessed grief. Rituals, guided meditation, creative expression, and open sharing will give attenders an opportunity to address grief from the past that may be troubling them.
Arduino and 3-D Printer Classes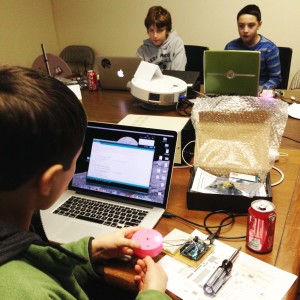 We offer Arduino and 3D Printing courses for people 12 years old and up, at all levels of expertise. Dr. Duncan Bell, resident Arduino expert offers group classes and personalized sessions on everything Arduino. Learn the basics of setting up your Arduino, wiring circuits, and programming or delve into specialized pursuits, and focus on lights, motors, sensors, and other advanced level subjects. Our 3D printing gurus can also help you get started in this exciting new frontier!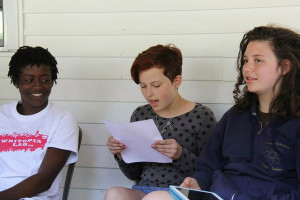 A national community of young writers, Writopia Lab fosters joy, literacy, and critical thinking in children and teens from all backgrounds through creative writing. We offer writing workshops for 9-10 year olds, 11-13 year olds, and teens. 
.
Join us. The possibilities are infinite.
   
 
 
Check our calendar for other upcoming events.
We are open for co-working weekdays from 10am to 6pm.
---
Contact Info:
CILK119 119 Main St., 2nd Floor Nanuet, NY 10954 845-671-8244
info@cuppapulp.com