Our co-working space supports and nurtures a thriving community of people. Check out events hosted by Cuppa Pulp Writers' Space, Rockland County Makerspace, and more! We are located in Nanuet, New York, with ample parking and easy access to public transportation.
Upcoming Events: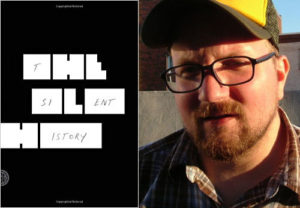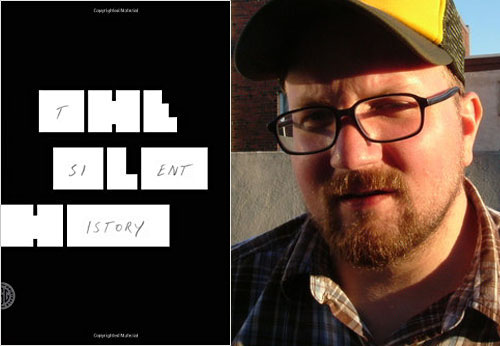 Join us for an evening of literary light! The biannual River River Lodestar Series welcomes writer and designer Matthew Derby for a reading and a Q&A about his broad experience working in both print and digital media, as well as on platforms spanning literature and game design.
The evening will also feature readings from the Spring 2017 issue of River River.
Read an interview with Matt here.
$5 suggested donation
---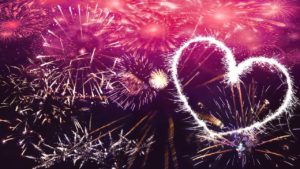 In this hands-on, interactive workshop, participants will learn a life-changing process that they can use anytime they feel stuck, trapped, lacking purpose, or wanting a change of direction. Based on Jim's extensive experience teaching and writing about creative thinking, the revised workshop includes design thinking and is modeled in part on a similar course at Stanford University's dSchool.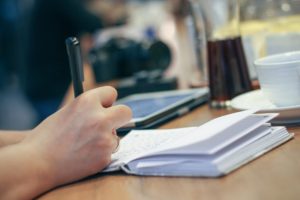 Stressed about college applications? Get the hardest part DONE in just one week this summer!
Students will write in a relaxed, personalized workshop environment with Julie Goldberg, a New Jersey certified English teacher and librarian. Ms. Goldberg holds master's degrees in Education, English and American literature and language, and in library and information science. She is also an author of fiction and essays, and has taught writing for twenty-five years.
The College Essay Intensive is a one-week, half-day course.
Cost: $375
---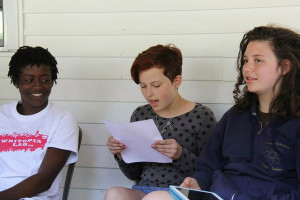 A national community of young writers, Writopia Lab fosters joy, literacy, and critical thinking in children and teens from all backgrounds through creative writing. We offer writing workshops for 9-10 year olds, 11-13 year olds, and teens. 
---
Join us. The possibilities are infinite.
   
 
 
Check our calendar for other upcoming events.
We are open for co-working weekdays from 10am to 6pm.
---
Contact Info:
CILK119 119 Main St., 2nd Floor Nanuet, NY 10954 845-671-8244
info@cuppapulp.com